Water Bodies Restoriation
There are around 1000 Kunds (Water Bodies) that have been documented in Braj literature. There are only few of them are visible today. Maan Mandir has been able to restore around 36 Kunds so far and is working  on restoring others. Currently we are working on Dev Sarovar in Aadi Badri and Kedar Naath of Braj.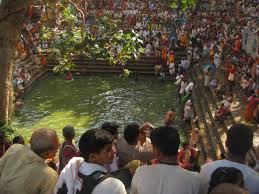 With the inspiration of Shri Ramesh Baba Ji Maharaj, saadhus and saadhavies of Maan Mandir have been visiting each and every village of Braj and other villages near Braj and were successfully in starting Bhagwan Naam Prabhat Pheri in over 35,000 villages.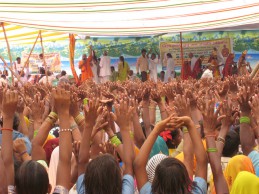 There are over 130 children of all age group who live in Maan Mandir. Maan Mandir takes care of all their needs including food, shelter, cloths, eduction, medical among others. They are getting spiritual knowledge of very high standard in addition to modern science and computer education.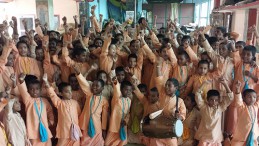 ---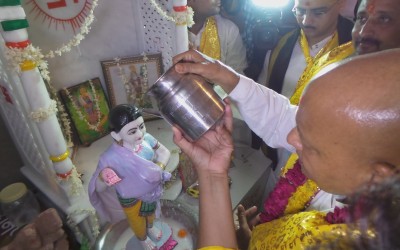 Shri Baba Maharaj was invited to inaugurate a new temple of Shri Yamuna Maharani in Mathura. At the occasion, many respected personalities were present. The event was covered by the local media as well. #MaanMandir #Yamuna #RameshBaba ...