Maan Mandir Kala Academy organizes traditional "Raas Leela" – a cultural event that involved depicting Braj Leelas of Shri Shri Radha Krishna and their Bhaktas on the occasion of Rangili Holi of Barsana and Shri Radha Janmastami. It is also known as Naatika. This year story of Bhakta Raidas Ji was presented. You can watch the entire Naatika here.
Mataji Gaushala Barsana
Hosting Over 50,000 Cows and Counting…
Shri Mataji Gaushala continues to grow every day. Abandoned and rescued cows are brought to Mataji Gaushala every day. Not only that, most Gaushalas are facing really hard times now a days in absence of continued financial support from community. Hence they have no choice but to close such Gaushala. Mataji Gaushala is the ONLY Gaushala where NO cow is EVER returned. All cows are welcomed with open heart. Recently a Gaushala with 1300 cows were closed and all the cows were sent to Mataji Gaushala. It is now growing with hundreds of cows brought in everyday.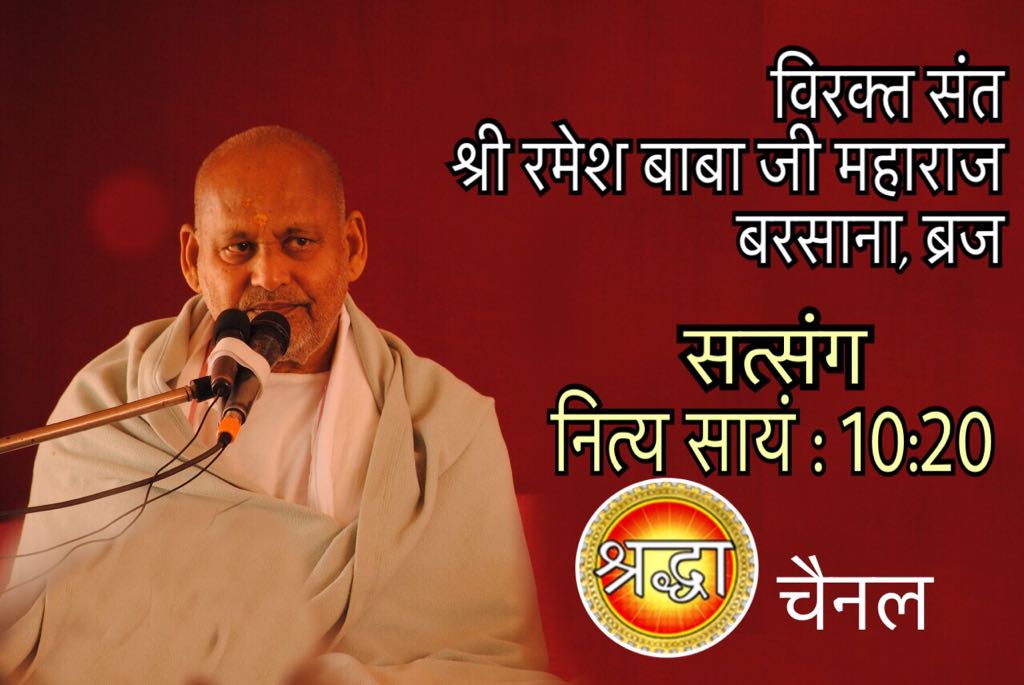 Maan Mandir Monthly Magazine
(मान मंदिर मासिक पत्रिका)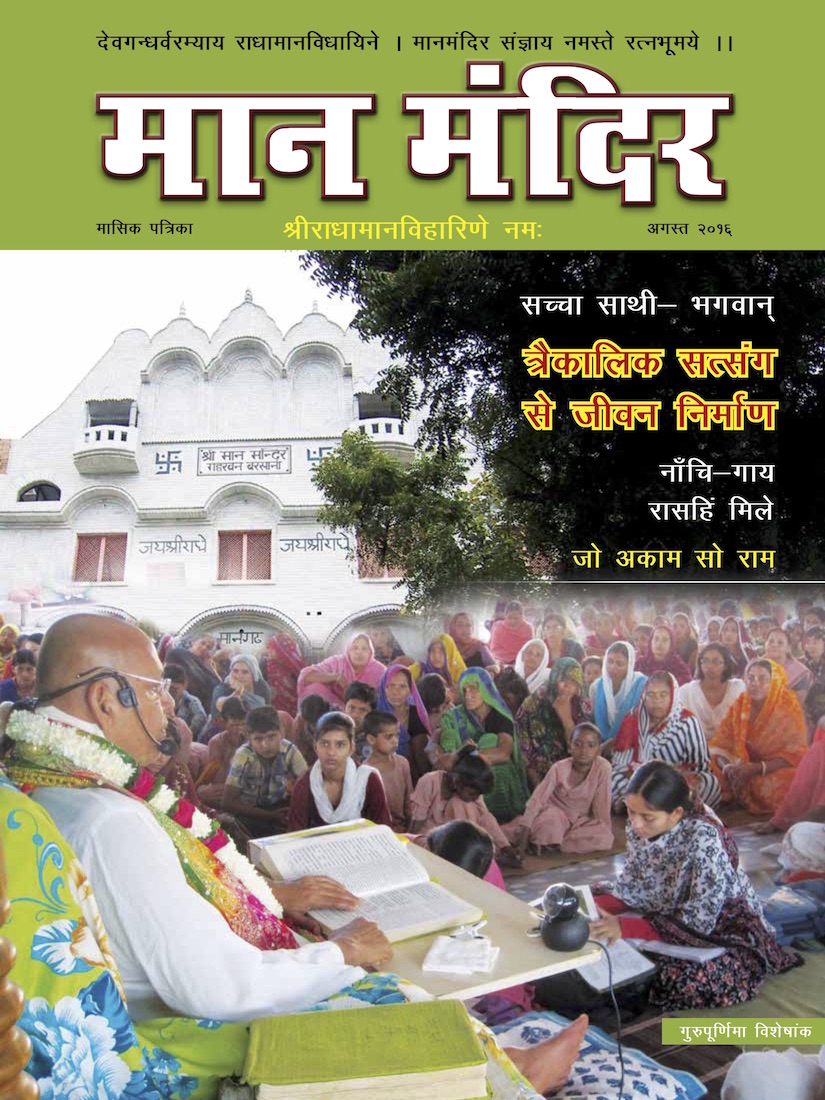 दुर्लभ देव सरोवर का ब्रज धाम में चमत्कारिक प्राकट्य (Hindi)
Water Bodies Restoriation
There are around 1000 Kunds (Water Bodies) that have been documented in Braj literature. There are only few of them are visible today. Maan Mandir has been able to restore around 36 Kunds so far and is working  on restoring others. Currently we are working on Dev Sarovar in Aadi Badri and Kedar Naath of Braj.
With the inspiration of Shri Ramesh Baba Ji Maharaj, saadhus and saadhavies of Maan Mandir have been visiting each and every village of Braj and other villages near Braj and were successfully in starting Bhagwan Naam Prabhat Pheri in over 35,000 villages.
There are over 130 children of all age group who live in Maan Mandir. Maan Mandir takes care of all their needs including food, shelter, cloths, eduction, medical among others. They are getting spiritual knowledge of very high standard in addition to modern science and computer education.
Service To Braj Is The Greatest Form Of Service To Shri Radha Krishna