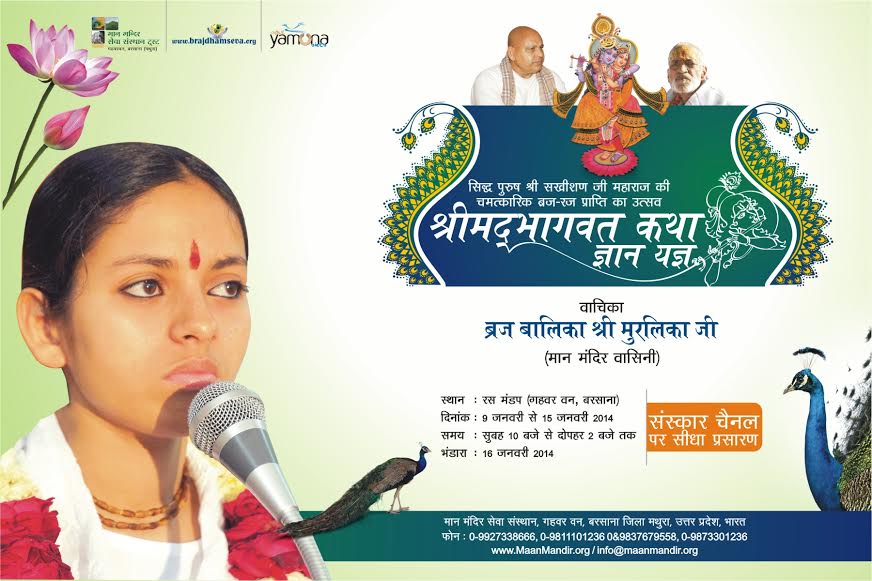 Maan Mandir Save Sansthan Trust
We regret the outage and working on fixing the issues.
We will be right back.
Thank you for you patience.
While we are working fixing issues, you can still watch the Live Satsang From Barsana India.
Scroll down to watch Live Satsang
Watch Live Satsang By
Shri Ramesh Baba Ji Maharaj
From Barsana India
Morning Lecture: 8:30 AM (IST)
Nritya Upaasana: 6: 30 PM (IST)
We are on Youtube
All of the video satsang is available on our youtube channel.
Here is even the better way to access all the videos without leaving the site.